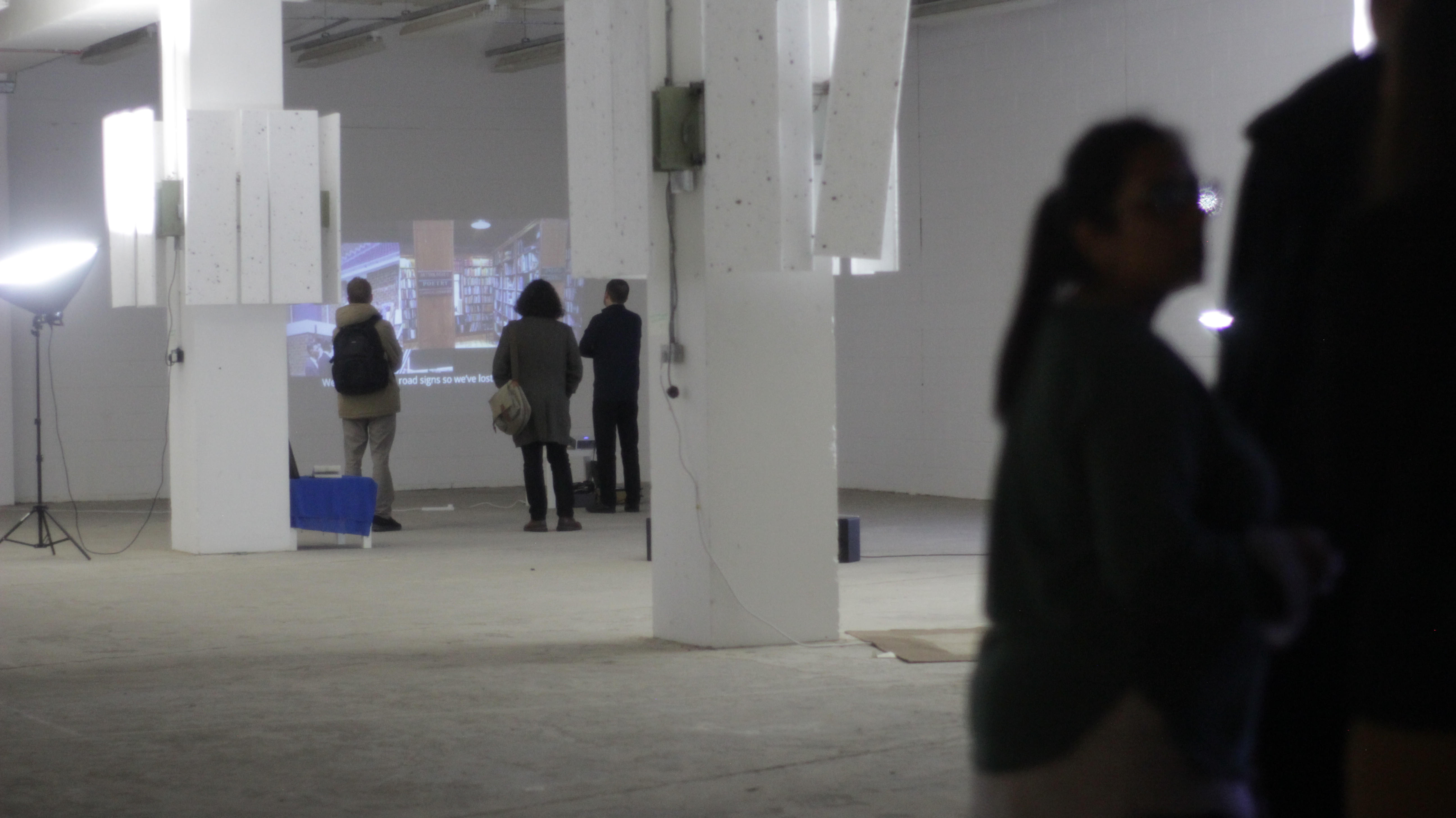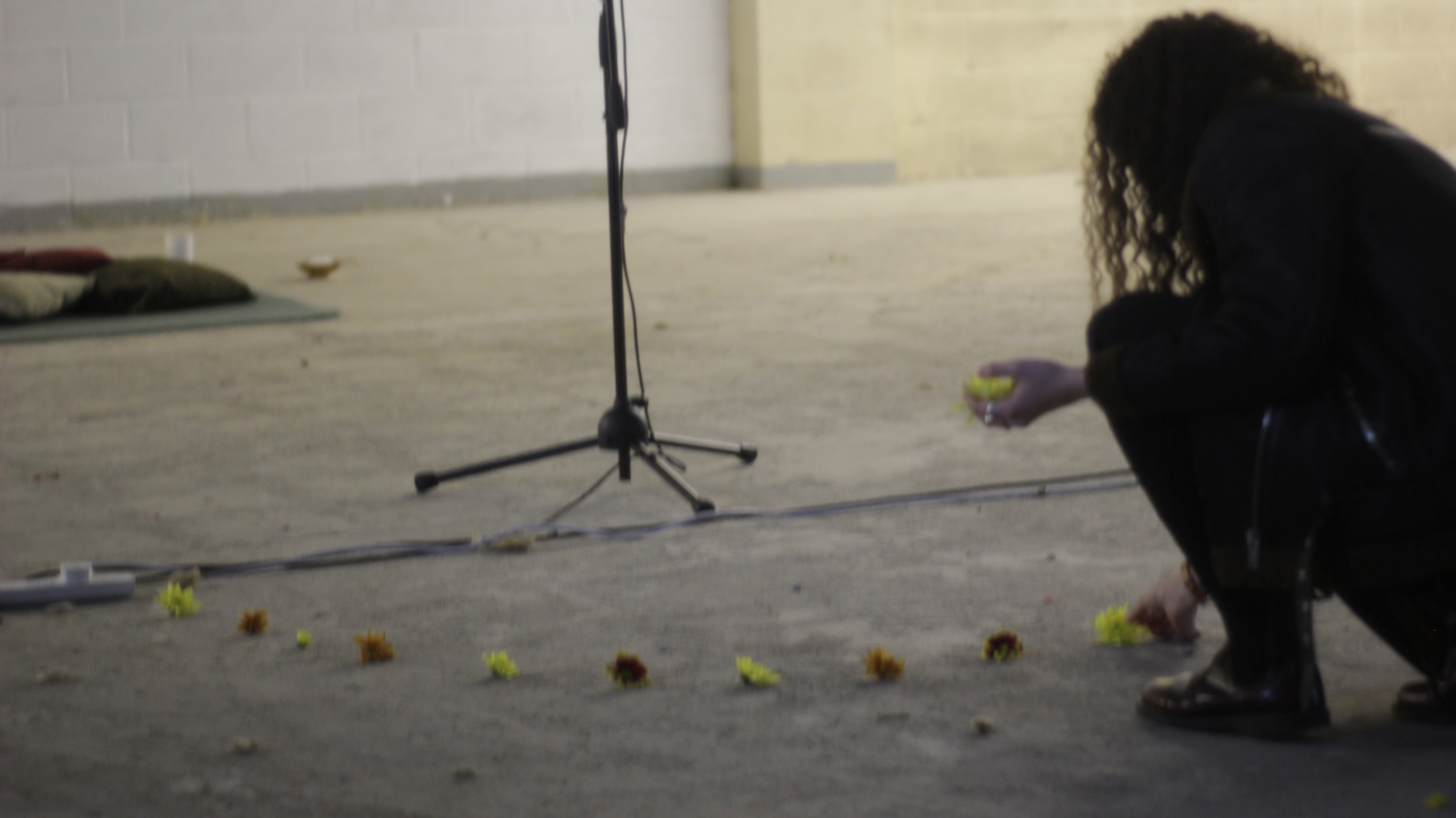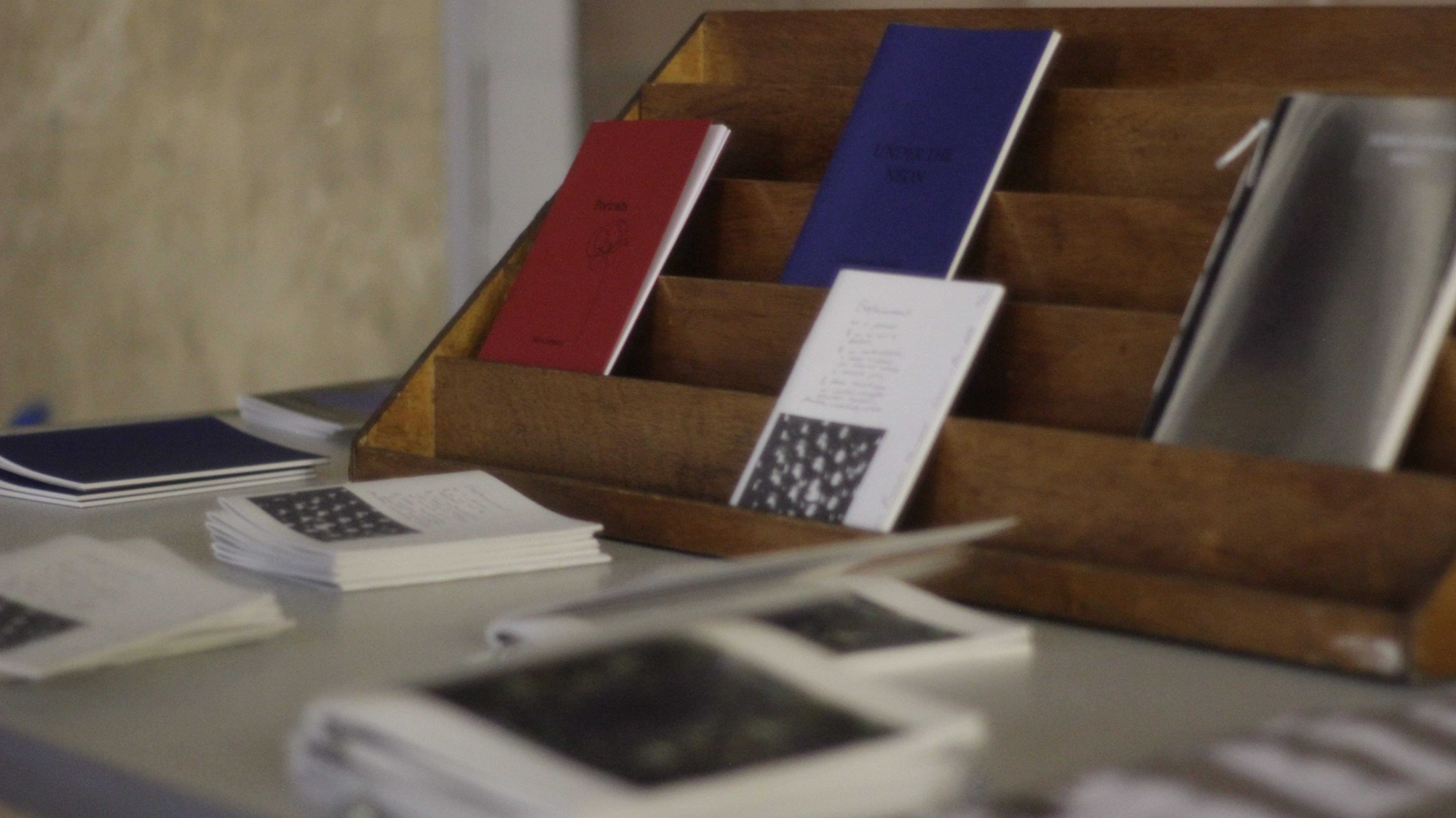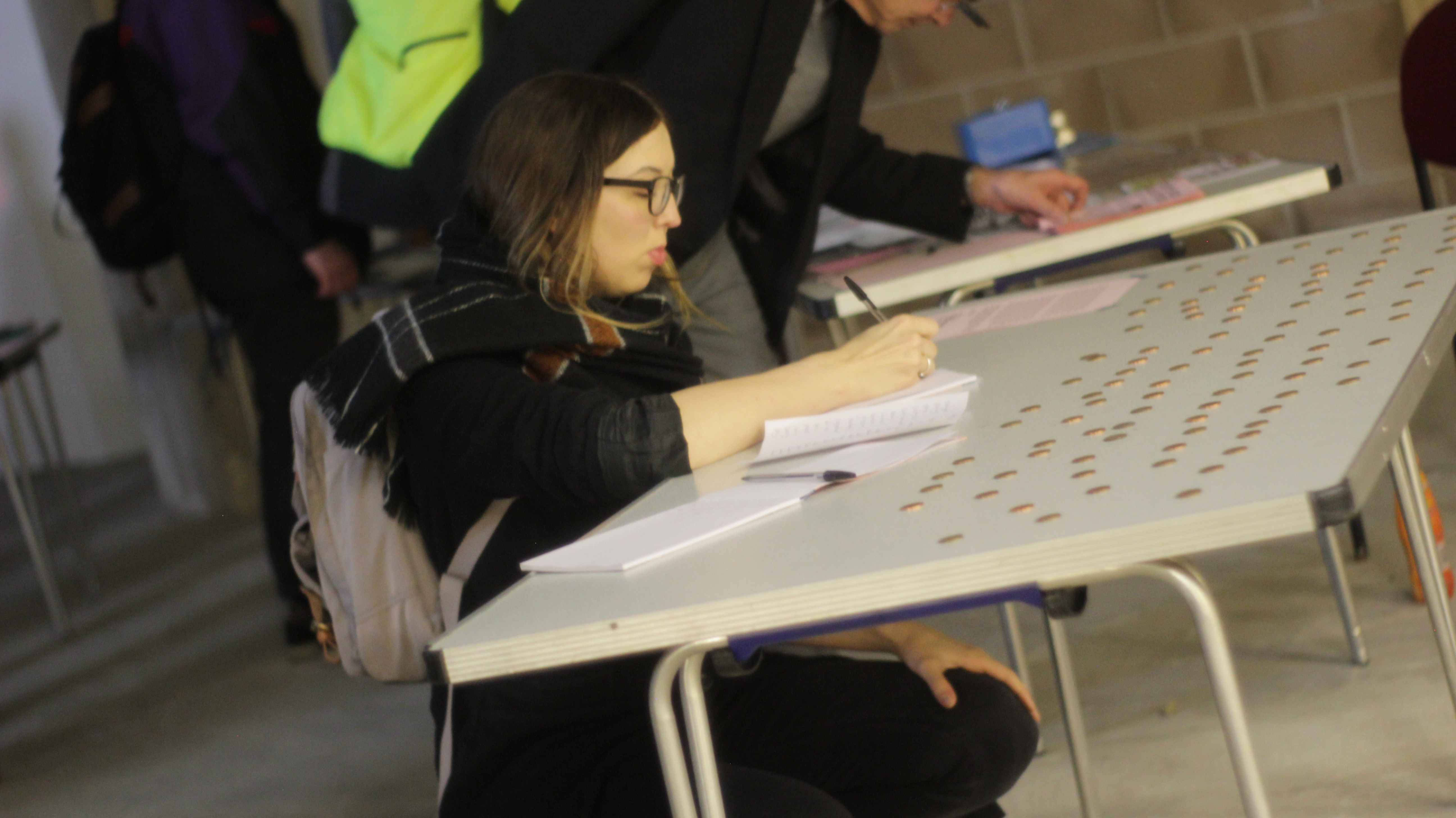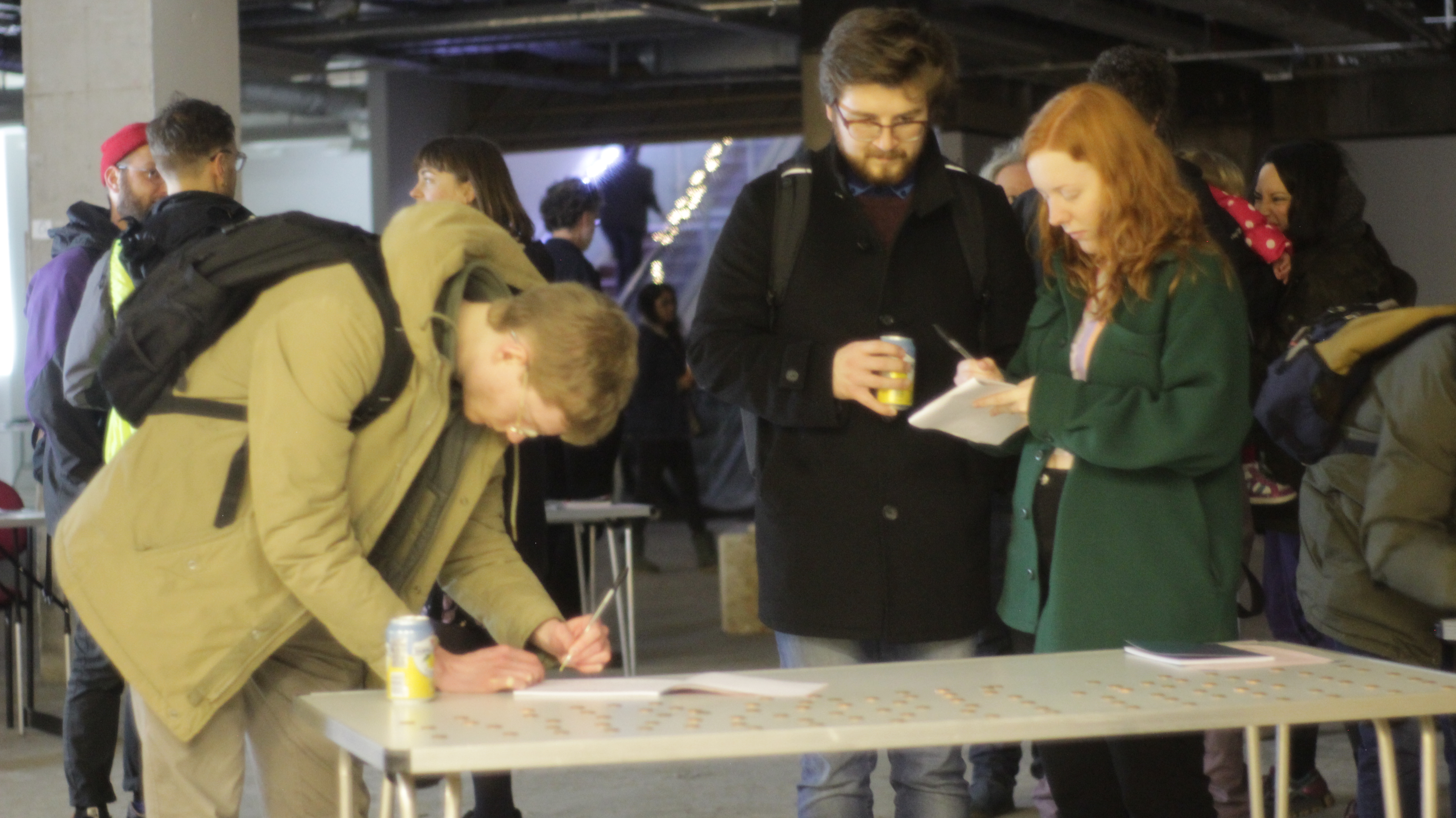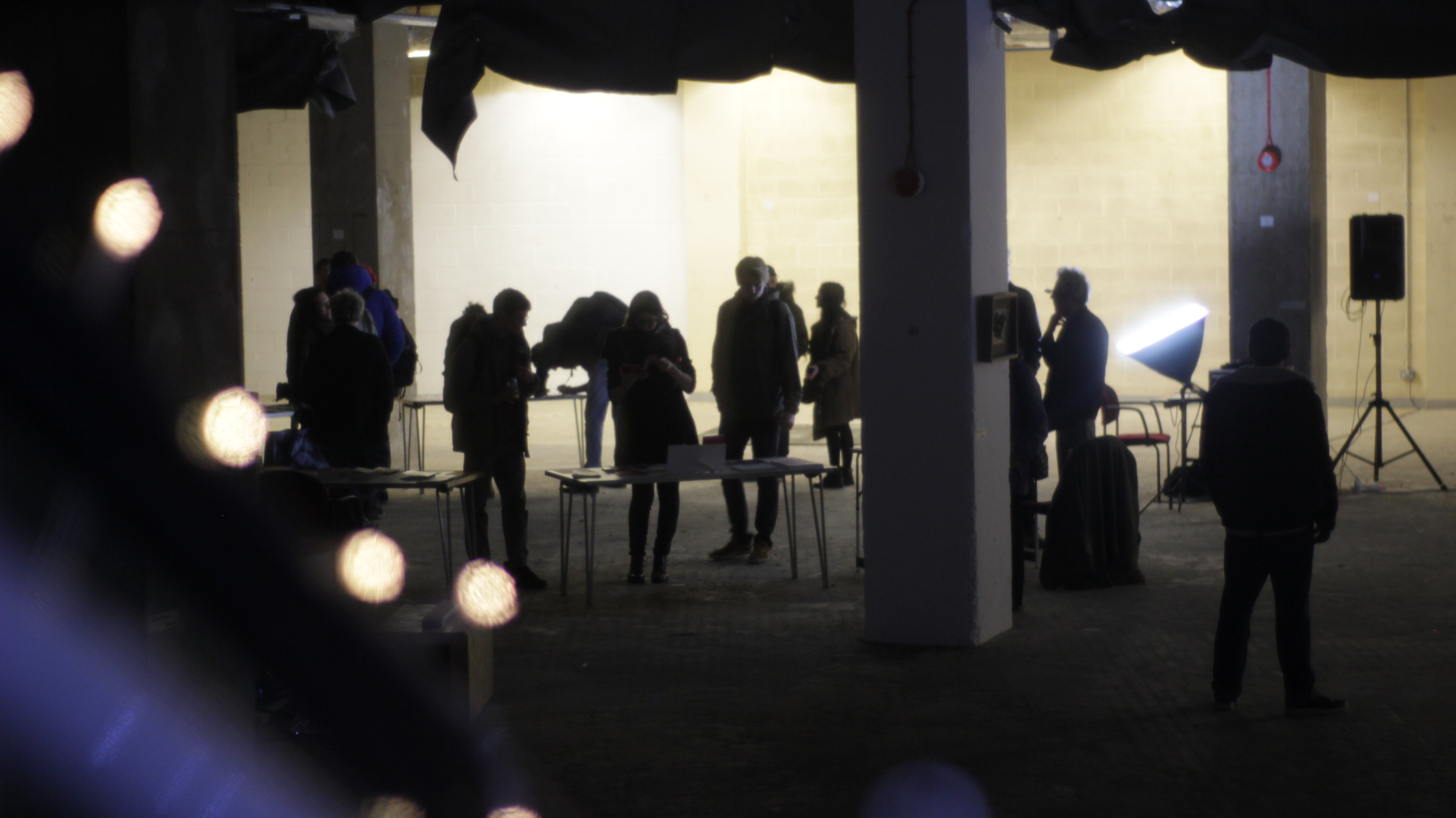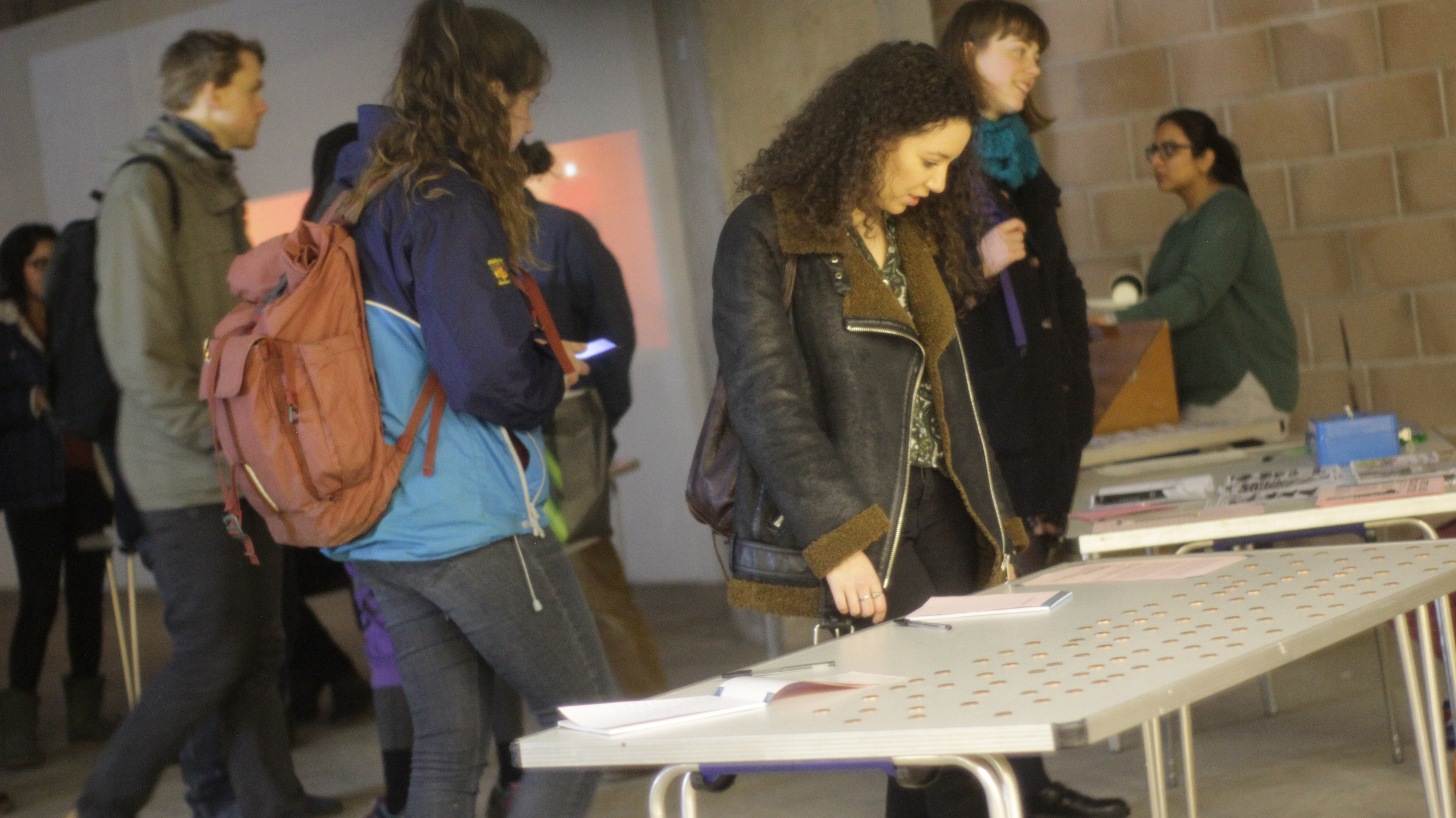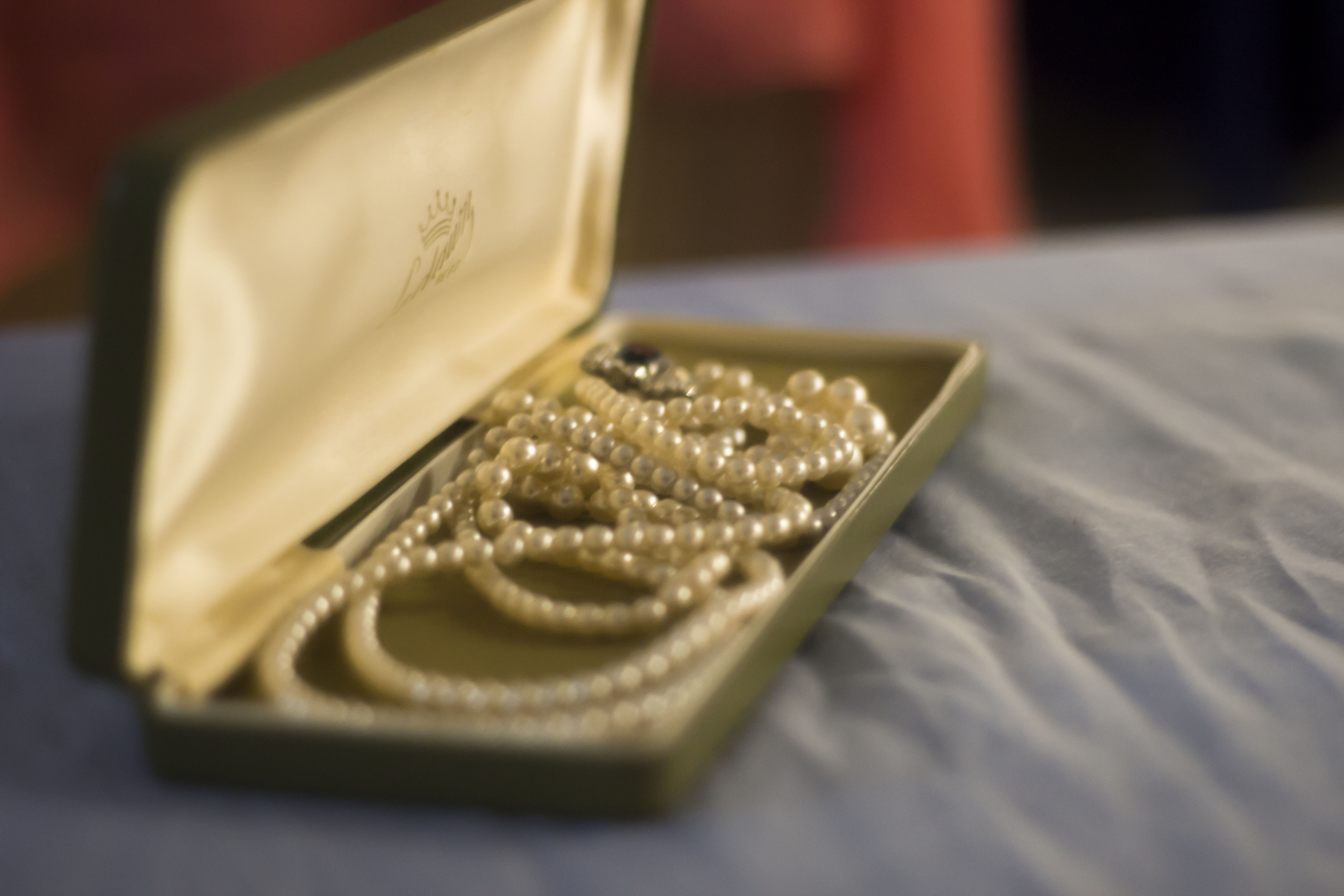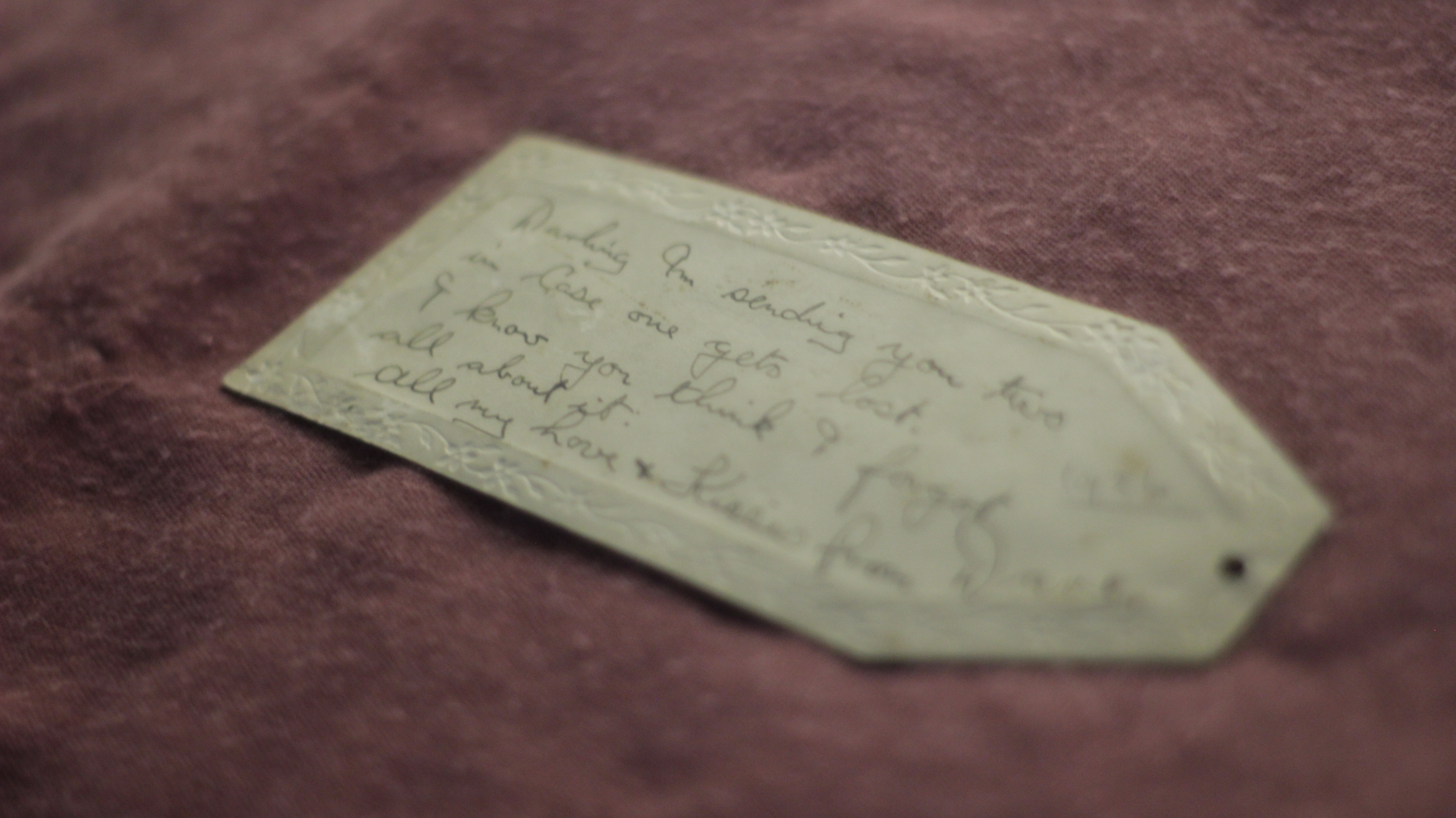 ︎projects
COMMUNION
Communion: A Happening was LUMIN's fourth curated exhibition/performance event. Bringing together three BAME-led arts collectives/organisations in Cardiff (Where I'm Coming From open mic, Gentle/Radical and LUMIN), Communion was explored allyship, belonging, ancestry, avant-garde art, communication, and spirituality, making a place for socially-led arts groups in the contemporary arts scene.

Communion was curated by LUMIN but was equally a showcase by each collective. At the event, LUMIN launched LUMIN Journal 2, Where I'm Coming From launched the date for their forthcoming anniversary festival, and Gentle Radical both closed the first phase of A New Mecca and launched their new project Decolonising Faith.

The event consisted of a visual arts exhibition curated by LUMIN but developed collaboratively from development to installation. Film works were produced by Radha Patel, Um Mohamed, Stephen Lingwood, Beau W Beakhouse and Sadia Pineda Hameed; installation and performance works from Gentle/Radical, Hanan Issa, Beau W Beakhouse and Sadia Pineda Hameed, and an experimental spoken word/sound piece performances by Jaffrin Khan, Taylor Edmonds, Radha Patel and Sadia Pineda Hameed (co-curated by LUMIN and Durre Shahwar/Hanan Issa). There was also a mini artist-book fair, including LUMIN Press, local zines, and experimental publications from across the UK. The event ended with a dialogue between Stephen Lingwood and Rabab Ghazoul on decolonising faith, responding to and deconstructing post-colonial texts.

Communion laid out the foundations for our ideal forms of collaboration across social arts groups in Cardiff, and the three collectives have worked closely and interwined since.
---
Featured artists/collaborators:
LUMIN, Beau W Beakhouse, Sadia Pineda Hameed, Gentle/Radical, Rabab Ghazoul, Radha Patel, Stephen Lingwood, Hanan Issa, Durre Shahwar, Um Mohamed, Mike Weller, Jaffrin Khan, Taylor Edmonds

Supported by SHIFT, Cardiff
March 2019