LUMIN Journal 2
£6
︎︎︎Add to cart below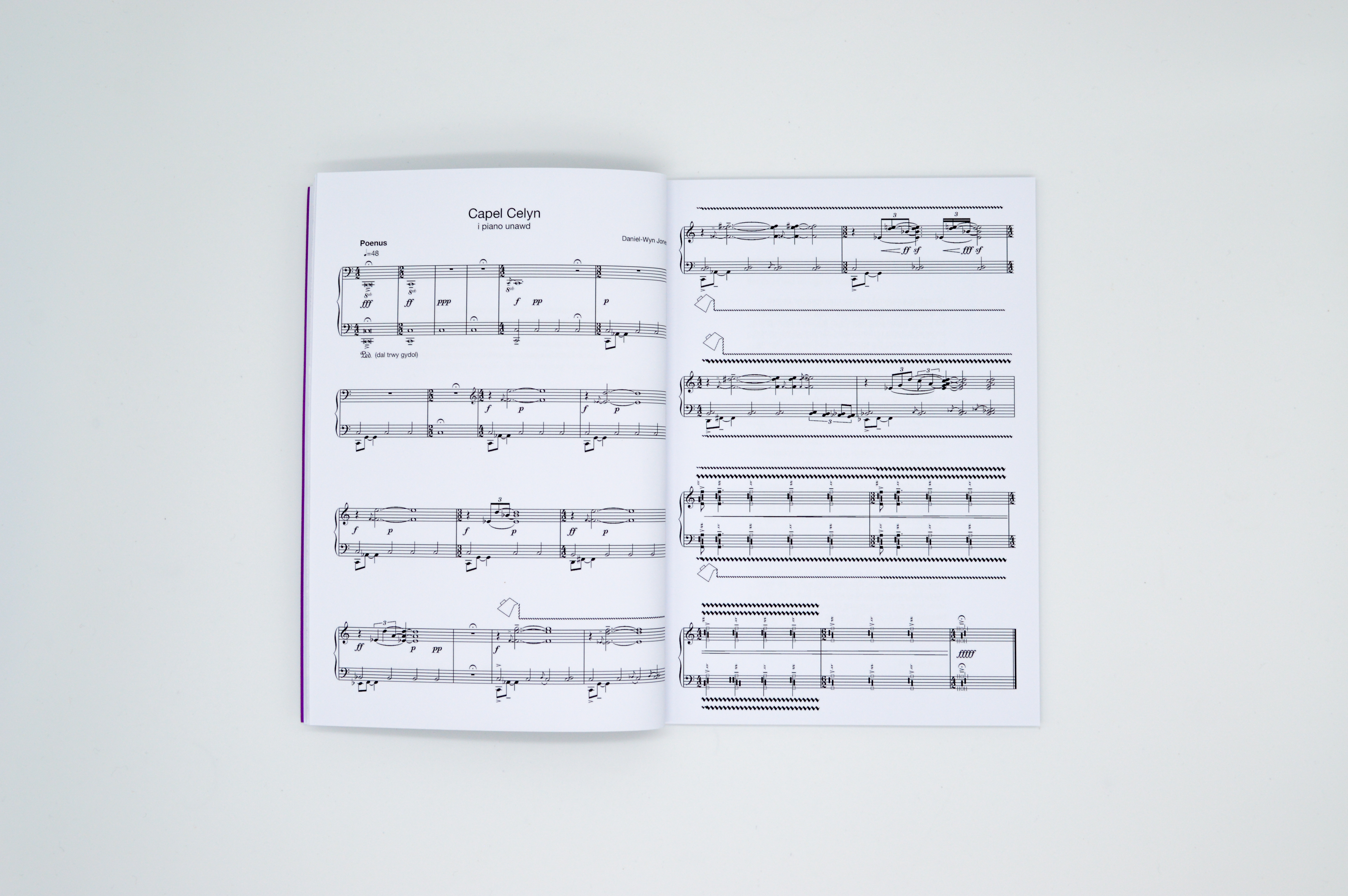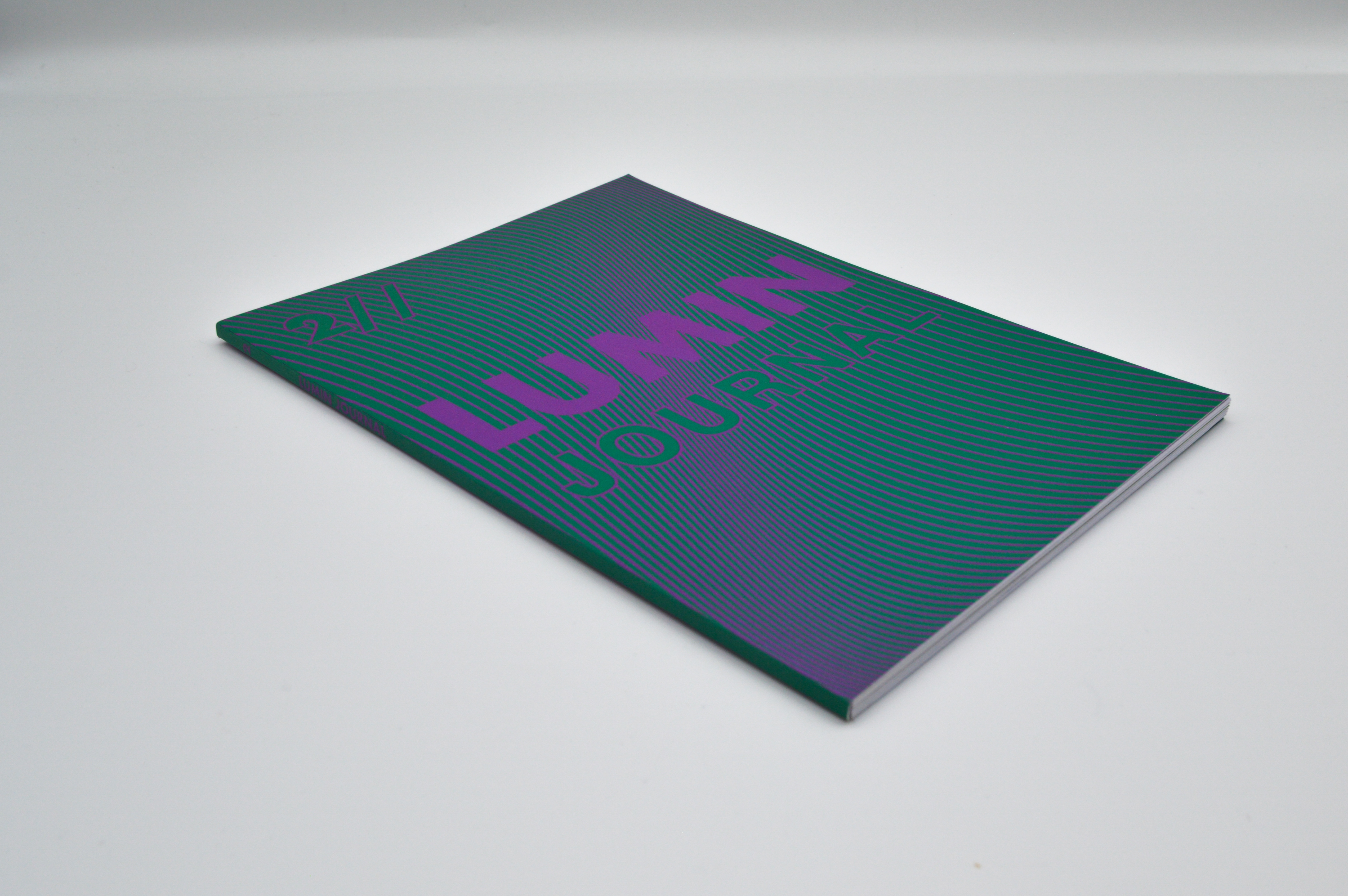 The second issue of LUMIN's regular publication. A space for the experimental, spiritual & radical. Including piano scores, cut up poetry, visual art, essays + a fluxus postcard.

Work by Lucy Mebarki, Hanan Issa, Aodán McCardle, Eve Woods, Faith Rhiannon Clarke, Dan-Wyn Jones, Rushda Rafeek, James Brook, Ivy Kalungi, Laurie Raye, Benjamin Brown, Beau W Beakhouse & high balcony com; including an introduction based on our dialogues with Mike Weller (artist + past collaborator of David Bowie).

Perfect-bound, approx. A5

sold out

(£6 + postage) Buying Multiple Items?